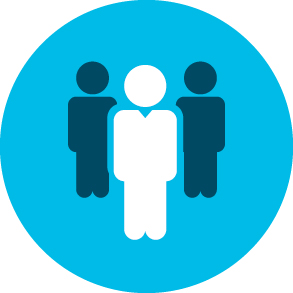 An independent claim administration as standard of Insurance Company, on behalf of Insurer to handle claims of customers. Leading TPA, professional and independent insurance claims administrator for individual and group healthcare in Vietnam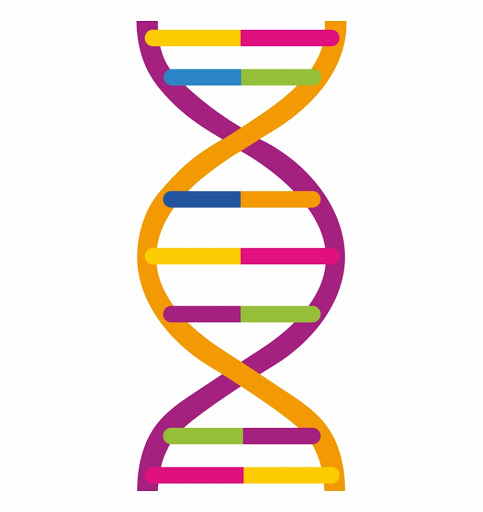 To provide a comprehensive protection giving the peace of mind to all our valuable customer. Insmart collaborates with leading Insurers in Vietnam to bring choices for customer to protect their family and loved ones.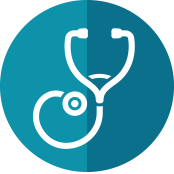 Insmart cooperate with hospitals on top in Malaysia, Singapore, Thailand to provide patients with international standard healthcare services, at a very reasonable price.