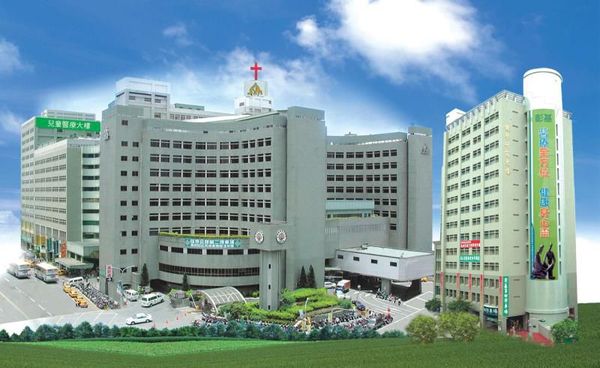 Changhua Christian Hospital (CCH) is the only medical center in Changhua area. A "medical center" is entitled by the Department of Health, indicating that this medical institute is superior to the rest of local hospitals, in terms of its facility, staff, capability, technology and in its skills, and quality. For this reason, CCH is and has been the most important guardian for the health and well-being of the people in Changhua area. This brochure helps you better understand CCH and allows this hospital to improve the health of you, your family, relatives, and friends.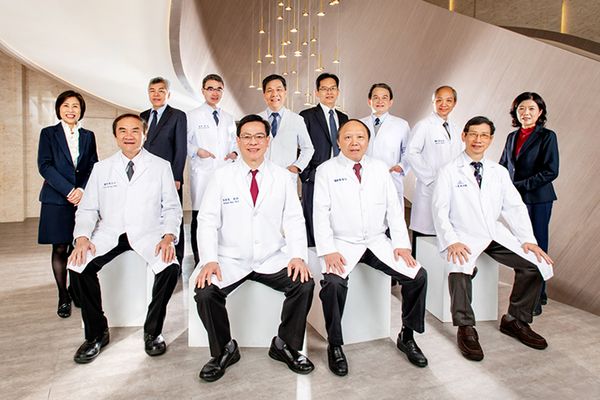 In order to serve the general public, CCH provides emergency, outpatient, and inpatient services. Our emergency service is the best and most trusted in the whole Changhua County because the department, not only has a complete set of advance equipments and a team of outstanding staff, but also has the support of a comprehensive medical center. In recent years, it has always been the most popular emergency service in central Taiwan. Our outpatient department has a full range of medical specialties. It covers almost all kinds of illness. As long as you come to CCH, we are able to assign a doctor of a right specialty to serve you. Our inpatient department is also regarded as the most important medical resource in the area. We have the largest and best-equipped intensive care units and specialty wards. In other words, no matter how complicated and serious your sickness is, CCH is capable to take care of you. To best serve emergency patients, outpatients, and inpatients, we offer the most advanced laboratory, examination facilities, invasive procedures and operation theaters. Please contact us if you have further questions.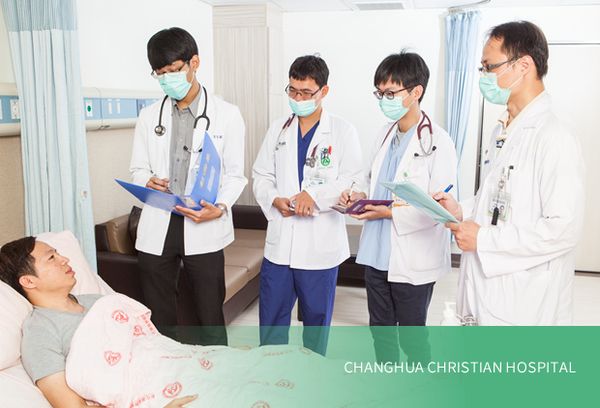 Although CCH is the highest ranking hospital, due to its geographic location, the people and communities served by the hospital are limited. Its service mainly covers the metropolitan area of Changhua City and the northern part of Changhua County. To cope with this situation, in recent years, there has been efforts to build the CCH healthcare system. Through the medical support and cooperation, we are able to expand the services of CCH to more people and communities further away. Up to now, the CCH healthcare system has two clinics, four local hospitals, two regional hospitals, and one medical center, which covers the medical needs of Changhua, Yunlin, Taichung, and Nantou Counies.
CHANGHUA CHRISTIAN HOSPITAL
Address: 50006 135 Nanxiao Street, Changhua City
Tel: 04-7238595
Website: https://www.cch.org.tw/