Jiahui Health, established in 2009 and headquartered in Shanghai, is the first foreign-funded healthcare ecosystem in China. Jiahui Health is building a hub and spoke healthcare network based upon its core focus - the patient. Through its reliable healthcare services, patients are given an experience founded on quality, convenience, and value.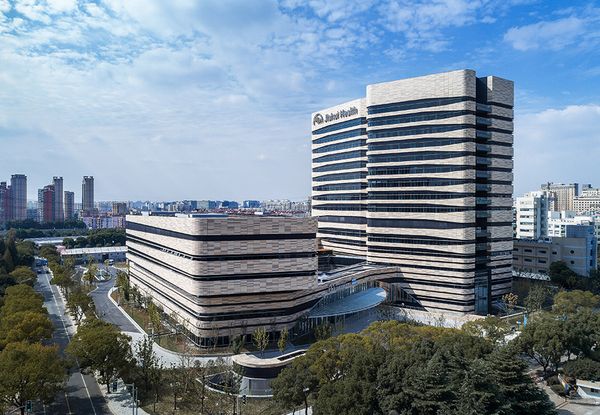 Jiahui Health's integrated healthcare system includes a 500-bed international hospital, clinics, and a team of healthcare professionals from across the globe. Jiahui provides reliable, and comprehensive international healthcare services for people at all stages of life, including health management, outpatient care, inpatient and emergency services, and international medicine. Through its unique collaboration with Massachusetts General Hospital, Jiahui Health brings high-quality global healthcare resources and China's advanced medical expertise to patients. What's more, over 20% of Jiahui's physicians are from overseas, with leadership physicians serving joint appointments at both Jiahui Health and Massachusetts General Hospital, including mainland China, Hong Kong, the U.S., UK, Singapore, France and Italy. They all possess medical degrees, are licensed, were either trained or have worked at international-standard health care institutions, and have extensive clinical expertise. They exclusively practise evidence-based medicine. Jiahui Health puts transparency and open communication at its core, giving patients a thorough understanding of their health status and treatment options so that they can get suitable care.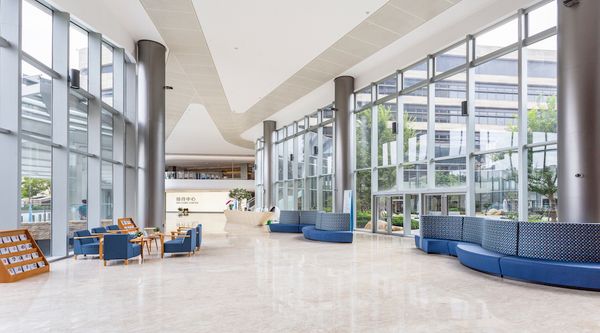 Jiahui Health facilities are conveniently located across Shanghai, and its digital solutions allow patients to access a range of medical services, make appointments, and manage their health profiles on their fingertips. Jiahui Health also provides direct billing services through the city's insurance as well as major commercial insurance companies. Jiahui serves families, individuals, and organizations – its client portfolio includes Fortune 500 companies, international schools, consulates, chambers of commerce, and private banks. In addition, Jiahui International Hospital is proud to serve as an exclusive international medical services provider for a range of events, including the annual China International Import Expo.
CONTACT DETAILS:
Locations:
Jiahui International Hospital:

689 Guiping Road, Xuhui District, Shanghai

Jiahui Health (Jing'An):

Suite 101, 88 Changshu Road, Shanghai

Jiahui Health (Yangpu): 1F/2F, Suite 3, 99 Jiangwancheng Road, Shanghai
Website: https://www.jiahui.com/en
Email: info@jiahui.com
24h Call Center: 400 868 3000