With our corporate restructuring that has taken place alongside with our brand positioning under the big umbrella of PRECIOUS MEDICAL CENTRE, we are proud to reinforce on the one-stop service that you and your affiliated parties will be expecting on the required needs met timely.

Precious Medical Centre provides a patient centric approach to healthcare. We offer a one-stop solution, from primary care and health screening, to specialist services and dentistry. We are also equipped with X-Ray and imaging modalities and a day surgery facility with an overnight suite.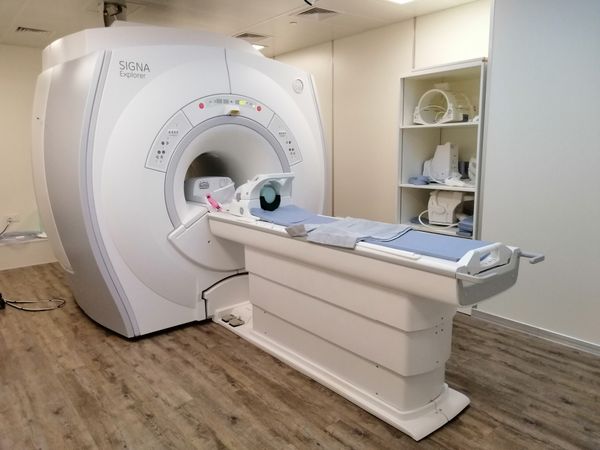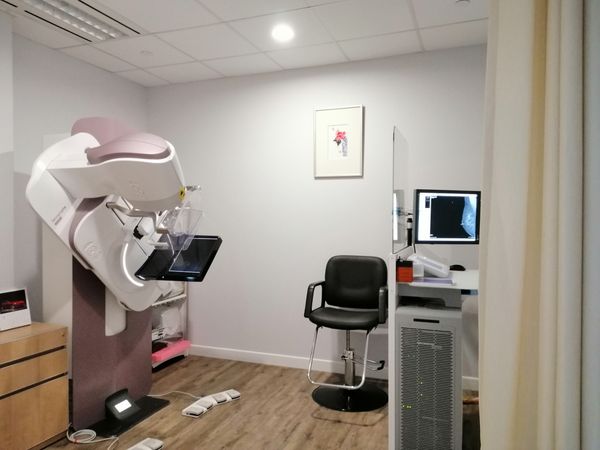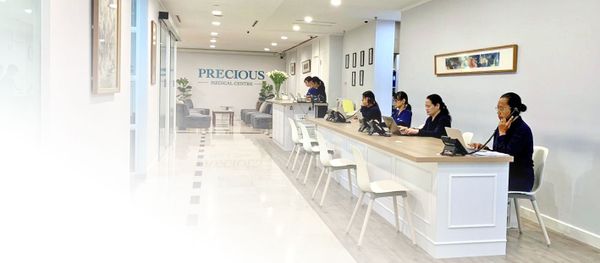 Precious Medical Centre is the parent company that is offering a comprehensive range of services in specialist medical care, general practice medicine, dentistry, health screening, wellness services, as well as the operation of nursing homes, day surgery centre and a compounding pharmacy.
In a nutshell, this integrated healthcare service provider that you are working with is open to your tailor-made requirements as shown below that are registered under the Ministry of Health.
1) Precious Medical Centre
2) Precious Diagnostics Imaging Centre - our in-house Radiologists and Specialists on fast delivery of the reporting platform
3) Precious Surgery Centre - 24 hours Surgery Centre that supports Specialists and Surgeons of various practices citywide on top of our listed 50 Surgeons in the panel.
4) Pacific Healthcare Specialist Centre- We offer a broad spectrum of general, cosmetic and implant dental services to help you create that winning smile from your business partners and our valued clients that entrust us. The solid foundations that were built on with crowning and root canal work done are endorsed by many VIP patients of our 8 Dental Specialists.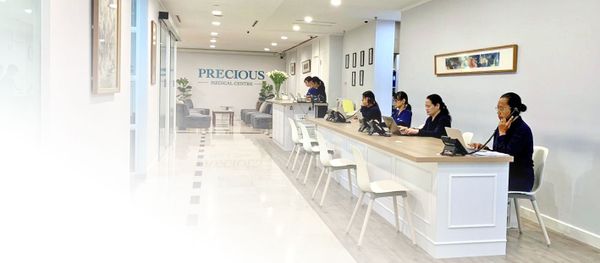 CONTACT DETAILS:
Website: https://www.preciousmed.com
Email:info@preciousmed.com
Hotline: +65 6681 6616