Ramsay Sime Darby Health Care is committed to providing the best private healthcare possible in order to enable our patients to lead better lives. The promise is simple. Delivering on that promise is complex.
We are an organisation which thrives on partnerships. We work in partnership with skilled healthcare professionals to promote consistent medical excellence. We work in partnership with our patients to ensure we deliver the exceptional patient care that they expect.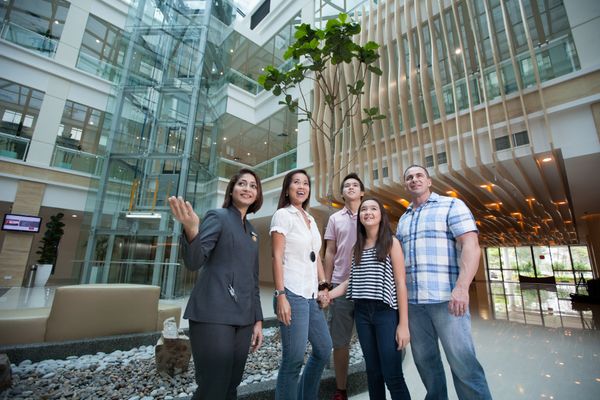 Our motto is "people caring for people". This means customer-focused, compassionate care, provided by dedicated staff committed to working towards the right outcomes for their patients.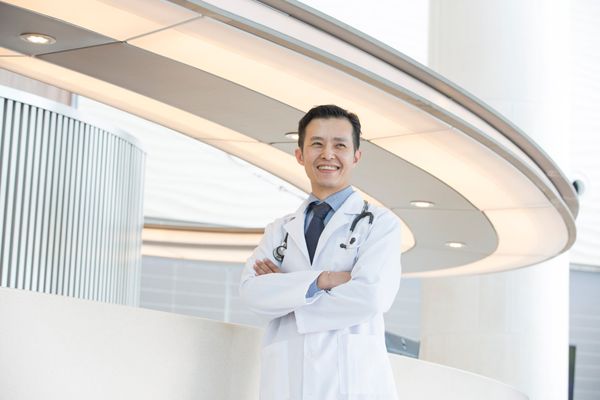 Ramsay Sime Darby Health Care deliver exceptional, pioneering healthcare at the forefront of medical practice in the region. We utilise the latest in medical technologies at our internationally accredited hospitals in Malaysia and Indonesia to ensure every service we offer is delivered at a world-class healthcare standard.
Ensuring that continued standard of excellence means Ramsay Sime Darby Health Care never stops striving for improvement. Our clinical research and innovative practices combined with our commitment to continued collaboration for medical advancement means we are consistently improving our healthcare services.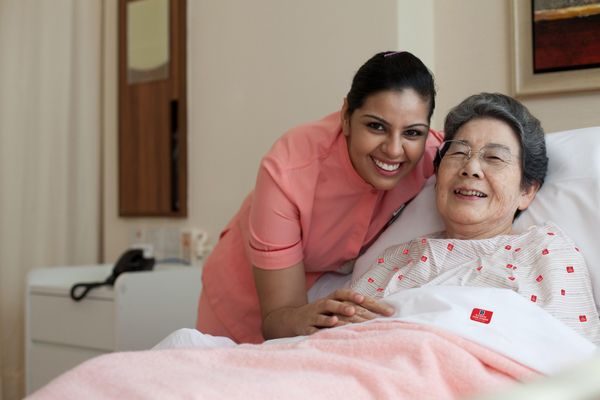 Delivering great healthcare means putting the patient first. We work throughout the entire healthcare journey to deliver first-rate care in a comfortable environment. Our state-of the-art facilities and exceptional clinical practice ensure our patients receive the essential care and support they need through every stage of their lives.
Our state-of-the-art hospitals offer some of the most comprehensive private healthcare facilities available in the region, ensuring that every element of your hospital journey is as comfortable as it can be. We understand that times of sickness come with their own unique difficulties, so at Ramsay Sime Darby Health Care, we go out of our way to make things easier for you.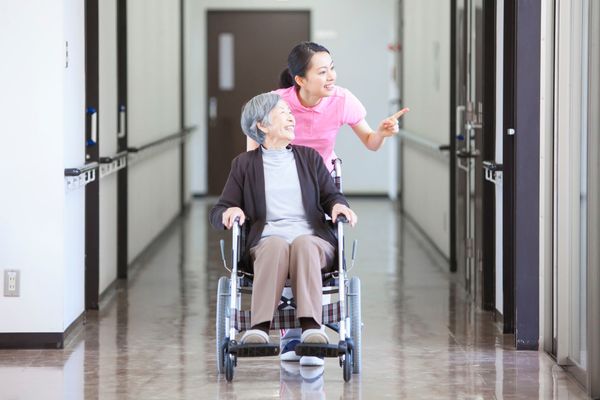 Our world-class clinical care is supported by ultramodern facilities, from immaculately presented wards and hospital suites to a wide-range of complementary amenities. Our commitment to each individual patient ensures we offer you the personalized care and support that you need during your stay with us.
Thanks to our continued commitment to excellence and on-going investments in cutting-edge facilities and medical technologies, Ramsay Sime Darby Health Care hospitals are widely recognized as being amongst the best hospitals in Asia.
Our Malaysian Hospitals: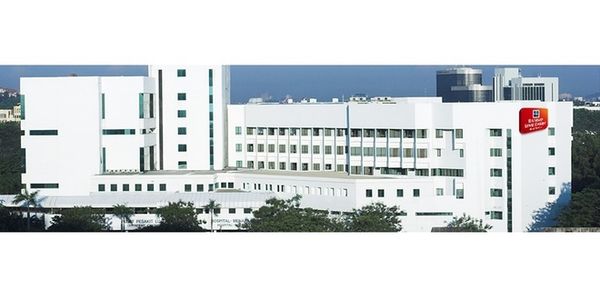 2. Ara Damansara Medical Centre