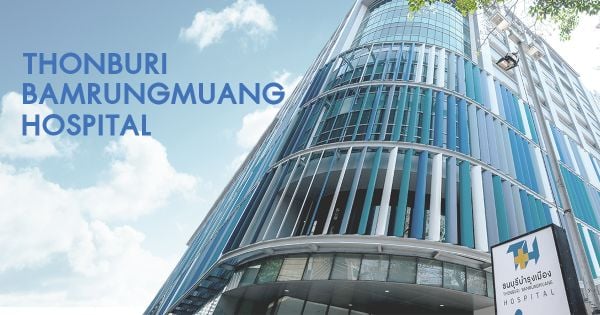 About Thonburi Bamrungmuang Hospital
Thonburi Bamrungmuang Hospital is the flagship medical center of Thonburi Healthcare Group PLC (THG) which has been Thailand's leader of Healthcare service for over 42 years. With the latest technology and advanced medical equipment, along with a team of first-rate doctors and specialists, Thonburi Bamrungmuang Hospital delivers a state-of-an-art Diagnostic Program and fully personalized treatment designed to best fit for each individual's needs.

The utmost 6-star quality service are provided to satisfy all levels of demands from thousands of patients both locally and internationally. With many thanks to the diligent staffs, clinical professionals, and management team, Thonburi Bamrungmuang Hospital was awarded Clinical Service Initiative of the year award at the Healthcare Asia Award 2019.
Thonburi Bamrungmuang Hospital also employs the one of most innovative digital systems, such as HIS system, as to provide a high quality international standard patient care service.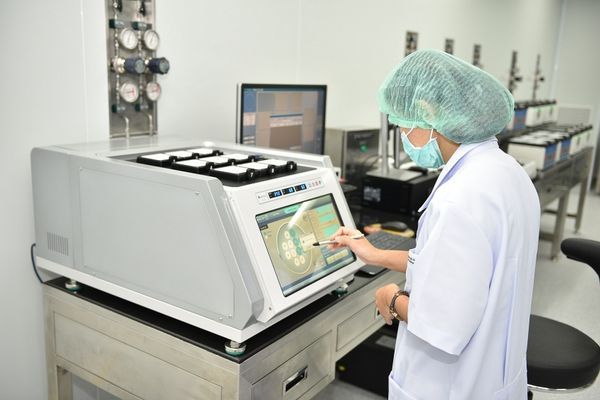 Service Capacity
Thonburi Bamrungmuang hospital is located in the heart of Bangkok neighboring to many tourist attractions, and it has 10 floors with 5 basements. They provide diverse specialties to meet patients' needs from in and out, physically and emotionally. The out-patient clinics which located in the first four floors are Physical Therapy Center, Orthopedics Center, Digital Dental Center, Diabetic Wound Care, Personalized Health Check-up Center, Aesthetic & Cosmetic Surgery Center, Jin Wellness Center, In Vitro Fertilization Center (IVF), EENT Center and many more.
Fast, safe, and convenient. Accompanying friends and family members may also wish to have elective diagnostics, check-ups, Hollywood smile, body & soul balance preventive healthcare, non-invasive beauty treatments, or Thai massage whilst they are here.
On the 8th to 10th floor are the in-patient facilities which equipped with 118 bright & spacious private patient rooms, 12 Intensive Care Units (ICU) , 2 prayer rooms and a mini forest garden for relaxing.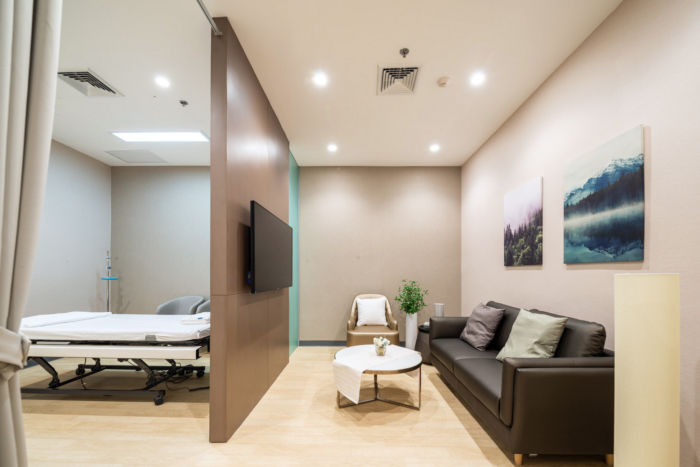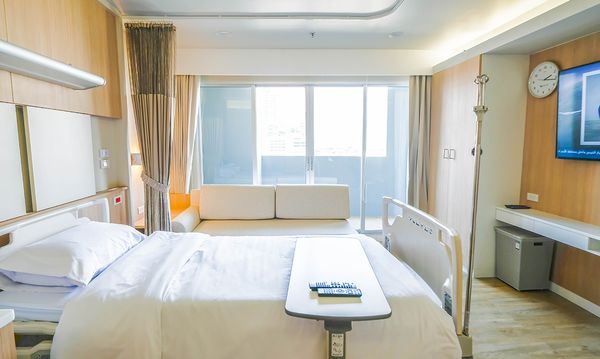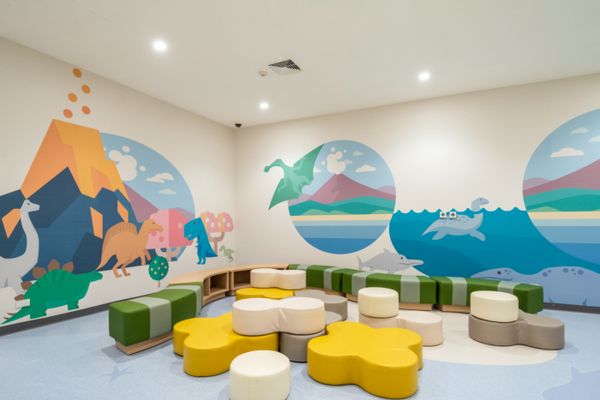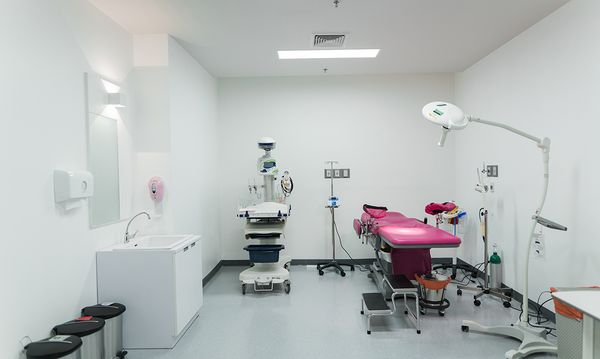 Contacts:
Email: Info@thonburibamrungmuang.com
Call Center: +66 2 220 7999
Website: https://lnkd.in/fd9hfVJ