INSMART'S MEDICAL CONCIERGE SERVICE
Doctor Appointment.
On-site Appointment (Arrangement of general doctor at home/office - Arrangement for blood/urine sampling at home/office upon requested).
VALUE FROM USING INSMART'S MEDICAL CONCEIRGE SERVICE
Reduce waiting time at the medical providers.
Online storage of personal medical history – free to access from anywhere (applied for GL cases).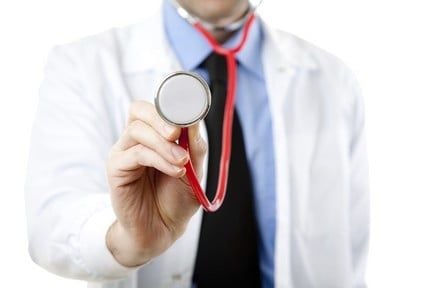 *Terms and conditions:
Receiving request during working hours, from Monday to Friday:

Morning: from 8.00am to 12.00pm
Afternoon: from 13.00pm to 17.00pm


Prior Notice: The arrangement must be notified at least 4 working hours before the visiting time
Please arrive the medical provider 10 minutes before the time slotted. If you don't appear within 15 minutes after the arranged time, your appointment will be cancelled.
In case you cancelled your appointment without notifying Insmart, Insmart will reserve the right to reject your next service requests.
*Notes when using service:
In case you want to use medical concierge service together with Insmart's cashless service, please show up at medical providers:
Identification/ passport (birth certificate if insured person is under 16 years old)
Healthcare Insurance card

Contact:
HN office: Ms. Trang
Phone: +84-2473-099990 (Ext 115)
Email: trang.nth@insmart.com.vn
HCM office: Ms. Tam
Phone: +84-2873-089990 (Ext 236)
Email: tam.tnn@insmart.com.vn